Another digital art venture has been unveiled by software giant Meta. This time, Meta enables all American Facebook and Instagram users to easily link a cryptocurrency wallet and distribute their NFTs on any social media platform.
Facebook and Instagram's parent company, Meta, said in a blog post on September 29 that all users of both social media platforms may now easily connect and distribute non-fungible tokens (NFTs) across more than 100 nations worldwide.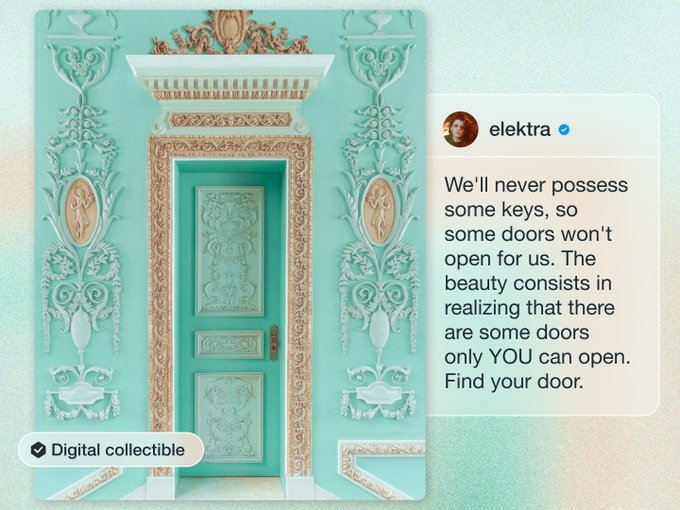 NFT Push by Meta
On its social media sites, Meta initially started offering NFT support in May. Before introducing support for Facebook in June, the tech giant announced NFT compatibility for Instagram at the time. The social media company launched its test stage with a small group of users in August.
As a result, users in more than 100 nations throughout Asia, Africa, the Middle East, and the Americas may now link their crypto wallets and display their NFTs on Facebook and Instagram.
It's interesting to note that users will be able to cross-post digital collectibles across platforms without being charged using the new NFT function, which also allows users to tag creators and collectors. In both mobile social networking apps, the feature may be found in the dashboard.
Flow, Polygon, Solana, Ethereum, and NFT collections are all supported by the new functionality. In addition to MetaMask, Dapper Wallet, Coinbase Wallet, Rainbow, and Trust Wallet, Facebook and Instagram also support a number of other cryptocurrency wallets.
Data Security Is Still A Major Concern
A major concern is still data security.
An NFT is a blockchain-based token that represents ownership of a special digital object, according to its definition, making any data associated with it crucial and sensitive. The question of whether such important data can be communicated safely on social media platforms has therefore been brought up by numerous investors once again.
The same worries were voiced in August by a number of users on social media, with one Twitter user mentioning an event in April 2021 that resulted in the disclosure of private information on more than 500 million Facebook members on a heavily frequented hacker site.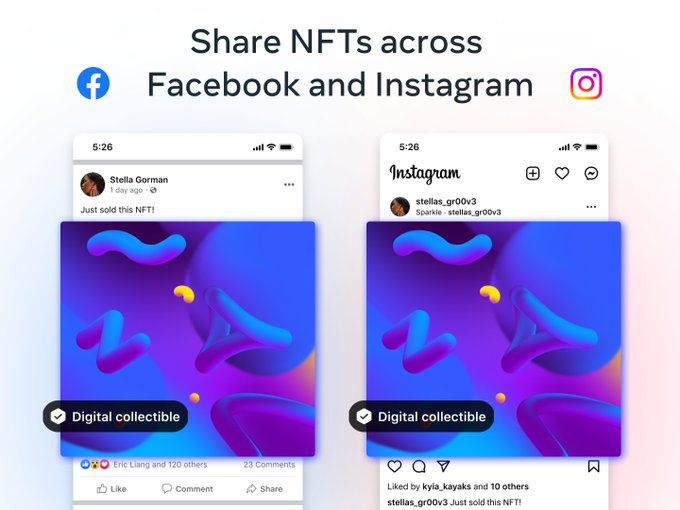 Then, in response to these worries, Meta said that "people can use our tools to keep their accounts secure and report digital collectibles which go against our community guidelines" in order to maintain the safety and enjoyment of its services. Since then, Meta has not revealed any specific plans for safeguarding the privacy and security of the data related to its users' digital wallets.
In related news, Meta said in a statement that it will halt employing new employees, perhaps resulting in the dismissal of some of its employees. The company's contact with workers has emphasized economic volatility, according to CEO Mark Zuckerberg.
Thanks to Dominic Kimani at Business 2 Community whose reporting provided the original basis for this story.